Software
Here a selection of my programs as freeware, so it's all free! For further information and download just click on the program.
Address management made easy. In addition to addresses, telephone numbers, birthdays, etc., emails can also be sent directly from the program.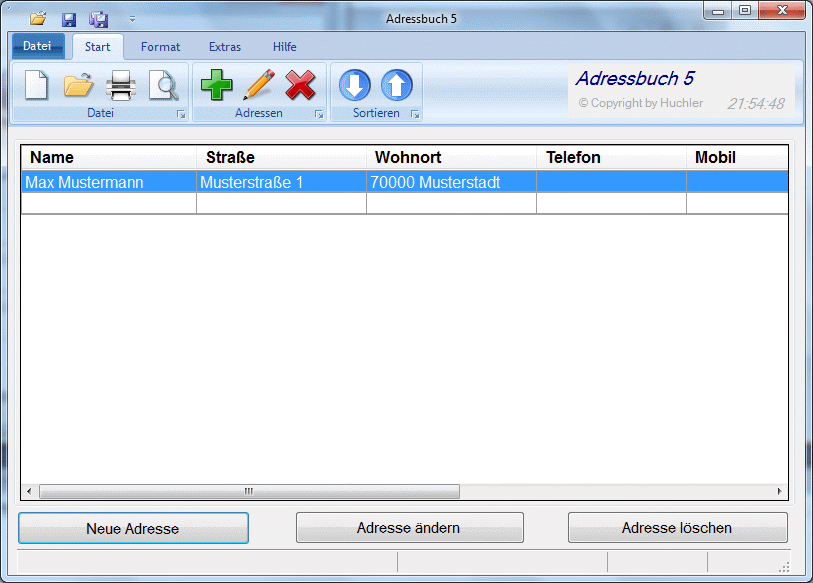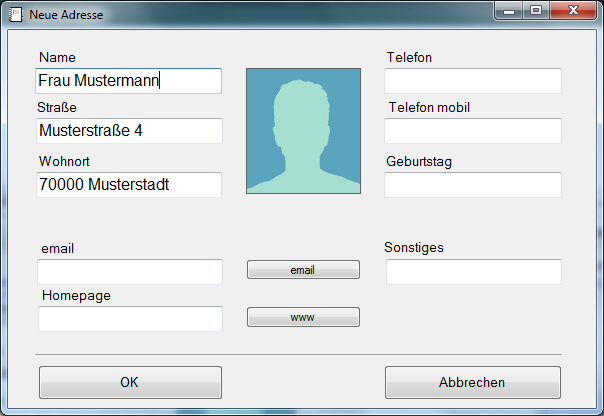 There is now a revised version for managing the diverse tasks in the office or at home.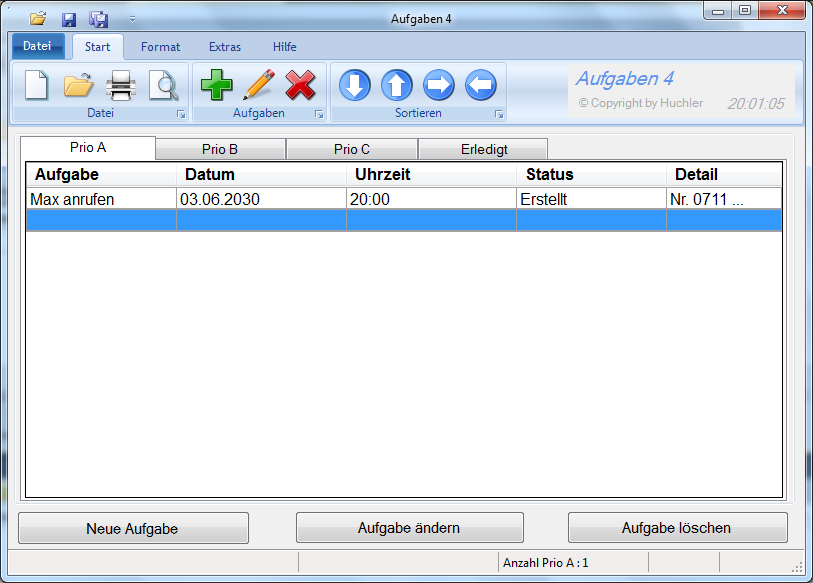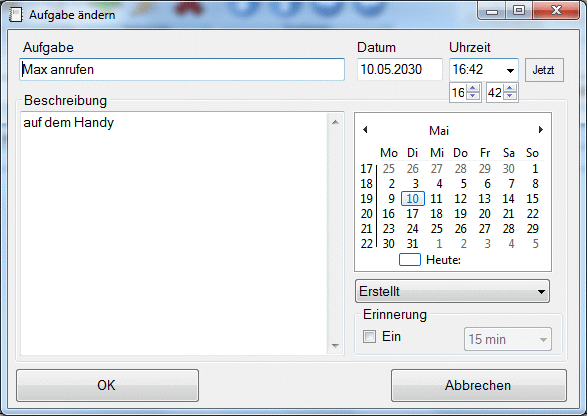 Task and note management for Android smartphones.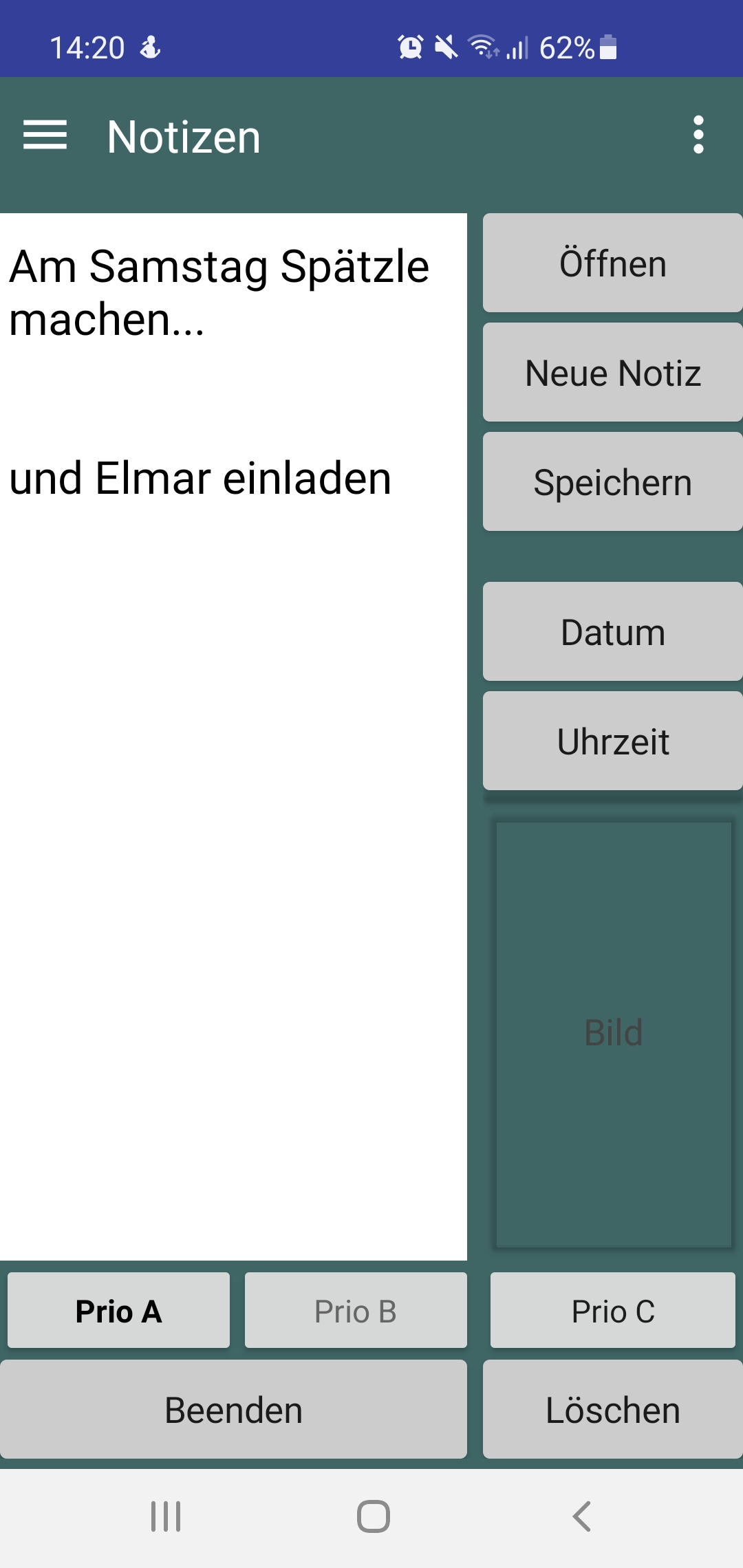 Table tennis ranking calculator for Android-Smartphones.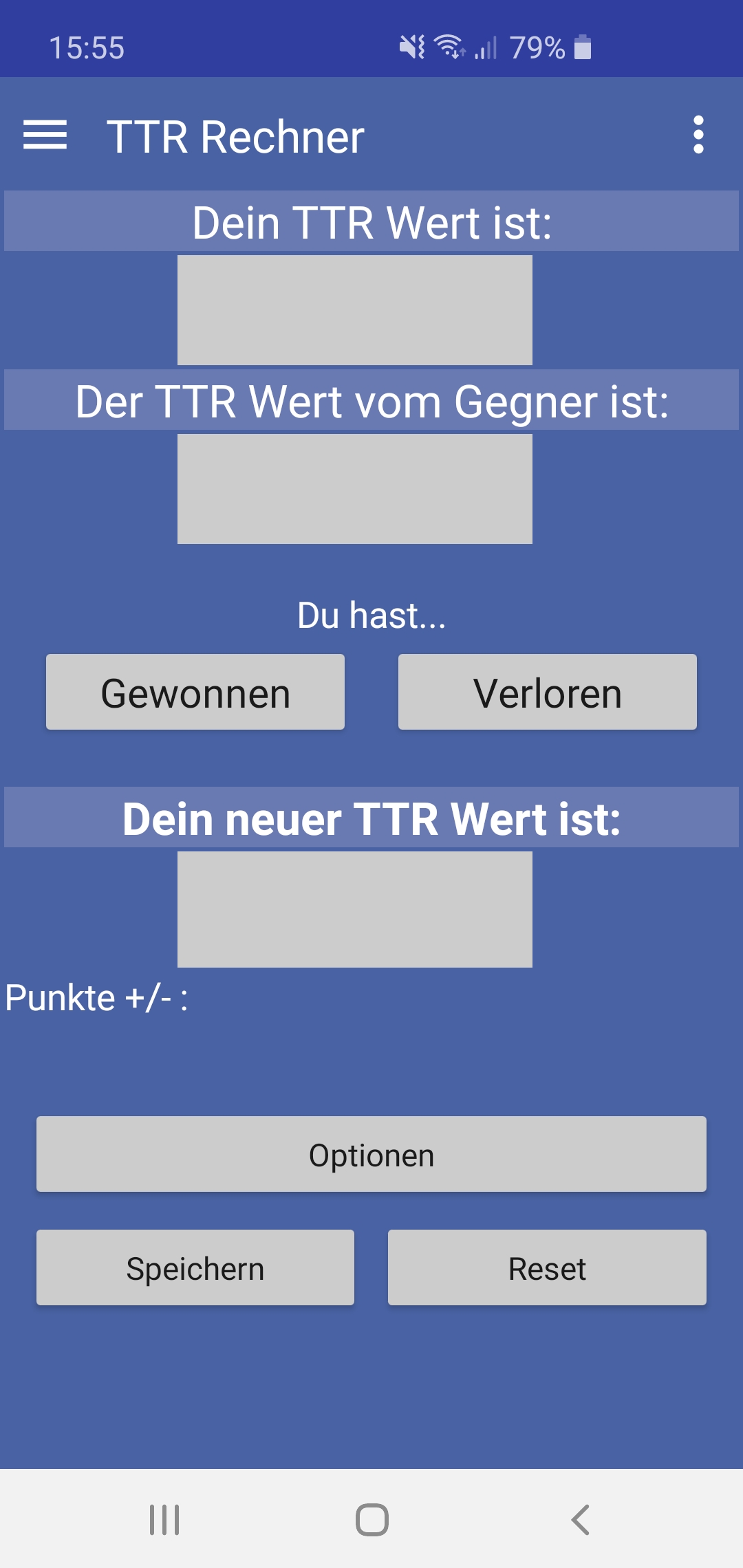 Programming microcontrollers with the Arduino development environment.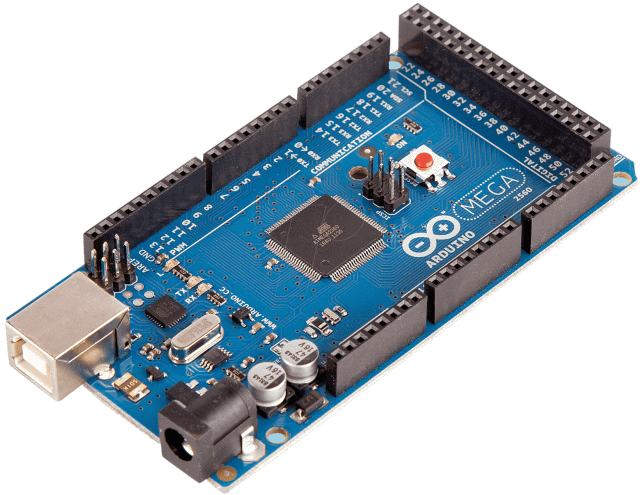 Calculates various design parameters for RC model helicopters, e.g. Wing loading, centrifugal force, peripheral speed.